Planning and Review Meeting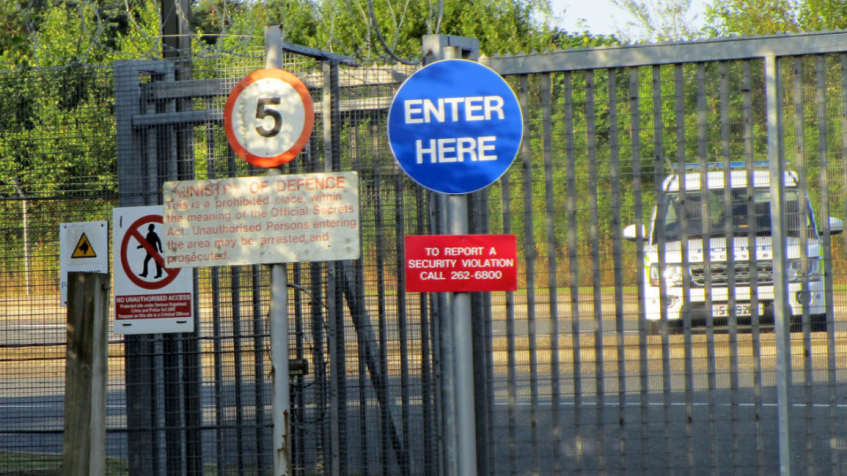 After a simple lunch help review what MHAC did in 2019 and help the planning for 2020.
A major item is the collaboration with CND on updating our research and a possible publication.
The planning for 4th July 2020 has to start now. There are several other issues that also need careful discussion, please come and join in.
Meeting to be held at: 
12 Montagu Place
Leeds
LS8 2RG